Your Employer of Choice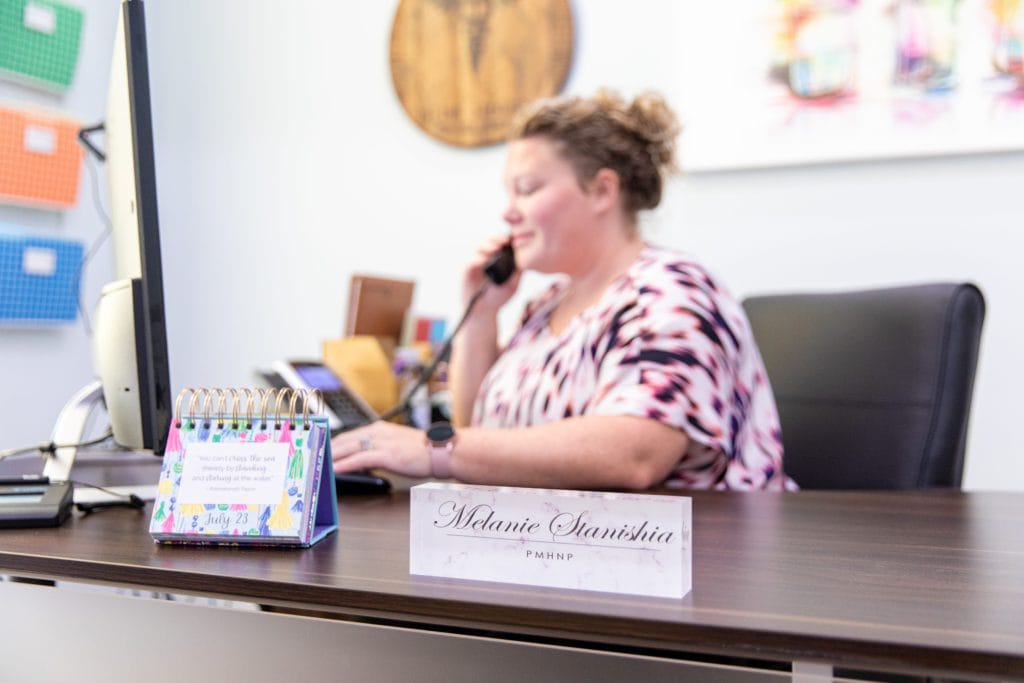 North Carolina Solutions seeks to be an employer of choice in our communities. We have talented staff who are dedicated to improving our communities by empowering people to become the best versions of themselves.
North Carolina Solutions provides a friendly environment with opportunities for growth; along with competitive compensation, great benefits, paid vacation, and more. Explore our job openings below to see how a career with North Carolina Solutions can bring you professional and personal fulfillment.
For employment-related questions or questions regarding the status of your application, please contact our Recruitment team at (270) 689-6671.
North Carolina Solutions is an equal opportunity employer. All qualified applicants will receive consideration for employment without regard to race, color, religion, sex, sexual orientation, gender identity, national origin, disability status, protected veteran status, or any other characteristic protected by law.